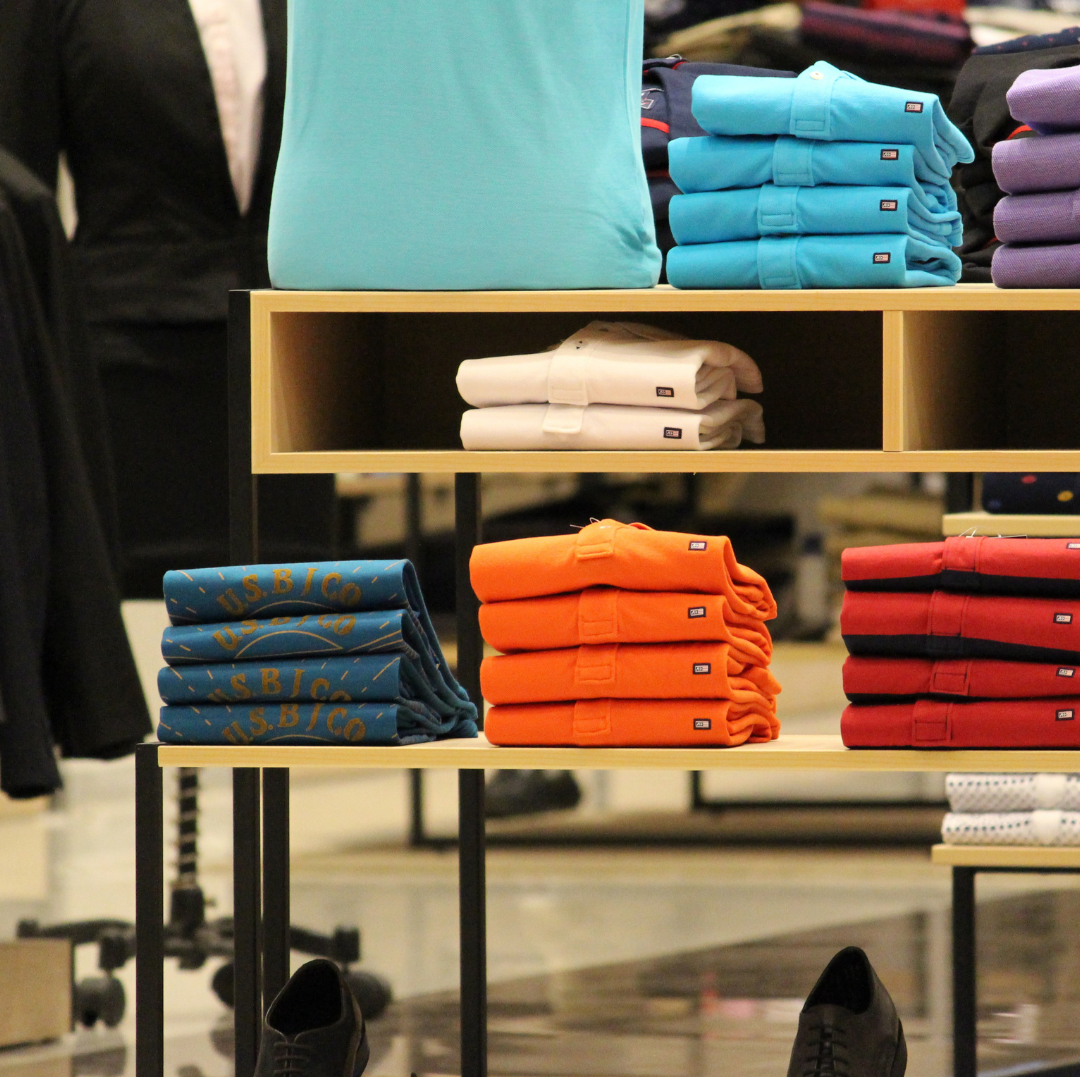 Recession-Proof Your Bottom Line With an AI Sizing Solution
In an ever-evolving market, businesses must adapt to stay competitive and thrive regardless of what is happening with the economy. For the apparel industry, which is heavily influenced by consumer preferences and trends, leveraging AI technologies can offer a personalized shopping experience to give your brand a leg up over the competition. AI sizing solutions that use customer body data are one of the strategies that forward-thinking apparel brands and retailers use to upgrade their customer experience.
Here are a few of the ways that an AI sizing solution can help recession-proof your brand.
Convert New Shoppers and Increase Brand Confidence
In the highly competitive apparel industry, converting shoppers into customers is a major challenge. While we know that long-term customers and a focus on customer lifetime value (CLV) supports profitability, it is often easier to turn our attention to short-term conversion/customer acquisition. In fact, a recent survey showed that while 69% of retail executives have an understanding of the CLV, only 15% understand long-term impact on a brand's revenue and growth trajectory1, even though repeat customers have been shown to increase profits by 25-95%.2
But what if you could build a customer experience that immediately increases conversion while reducing returns and growing a loyal customer base?
When looking for their best fit on a particular item of apparel, size charts and brand comparisons often lead to uncertainty and frustration, discouraging potential buyers. And if they do buy, 48% of consumers bracket (purchase the same item in multiple sizes) when sizing options are not clear3, making one or more returns inevitable. For the sixth year in a row, Narvar found that poor fit was the top reason for returns among first-time customers (22%) and loyalists (78%).4
AI sizing solutions like Bold Metrics address this problem by offering highly accurate size recommendations based on our digital twin technology and over 50 body measurements, while also incorporating the shopper's individual fit preferences. By providing an easy and convenient way for the consumer to find their best size, these solutions can attract new shoppers who were previously hesitant to make a purchase, ultimately driving sales, decreasing returns, and growing your customer base.
Matching a customer with the correct size is also crucial for establishing trust and confidence in a brand. One of the main reasons why Bold Metrics' AI sizing solutions are so precise and accurate is because each garment's fit is taken into consideration when making recommendations, unlike size charts or brand comparisons that treat all items within a brand as the same fit/style.
Boost Conversion and Average Order Value
AI sizing solutions significantly impact this key performance indicator. By providing customers with personalized size recommendations, AI-driven solutions remove the uncertainty associated with online shopping and increase the likelihood of a purchase. When shoppers have confidence in the accuracy of their sizing, they are more inclined to complete the transaction, and also more inclined to purchase more items, increasing your brand's average order value.
Reduce Returns
Returns due to incorrect fit impose significant costs on apparel businesses, costing as much as 66% of the price of an item to process.5 AI sizing solutions minimize size-related returns by accurately predicting the best size for each customer, which not only saves costs associated with return logistics but also frees up inventory, ultimately improving profitability.
Create a Personalized Customer Experience
Customization and personalization are essential for today's shopper, and AI sizing solutions empower apparel brands to offer tailored experiences to their customers. By collecting and analyzing customer shopper data on individual preferences and body measurements, AI algorithms recommend the right size with precision.
Customer acquisition is getting more expensive and more critical as new competitors enter the space and further fragment market share. Gone are the days when data is inaccessible and customers are a mystery — it's time to work smarter and upgrade your customer experience by incorporating AI sizing solutions as a powerful strategy for recession-proofing your business. By leveraging the accuracy and personalization offered by solutions like Bold Metrics to stand out from the competition, brands can convert new shoppers, increase brand confidence, boost conversion and AOV, and reduce returns.
As the apparel industry continues to evolve, embracing AI-driven technologies is crucial for brands looking to thrive and succeed in both prosperous and challenging times.
Explore our case studies to learn how Bold Metrics' helps brands around the world boost customer purchasing confidence and retain existing shoppers.
Sources